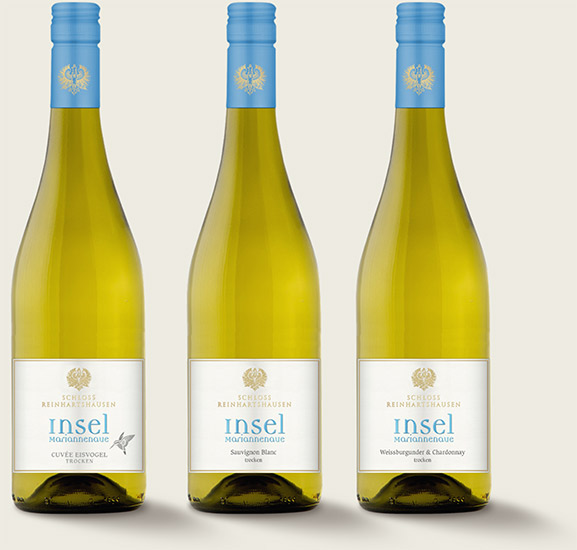 The island wines
The water surrounding the island has a strong balancing effect on the microclimate and leads to a vegetation advance of one to two weeks.
The Hofgut wines are dancing light-footed, mineral fresh and pleasantly fruity.
Historical grape varieties
Immerse yourself in the world of historic grape varieties and contribute to the preservation of these vine resources.
Regional strengthening with a return to originality is a promise to nature and a statement for sustainability.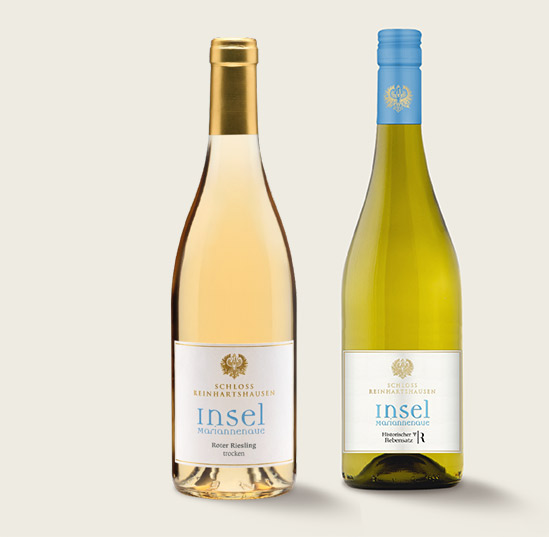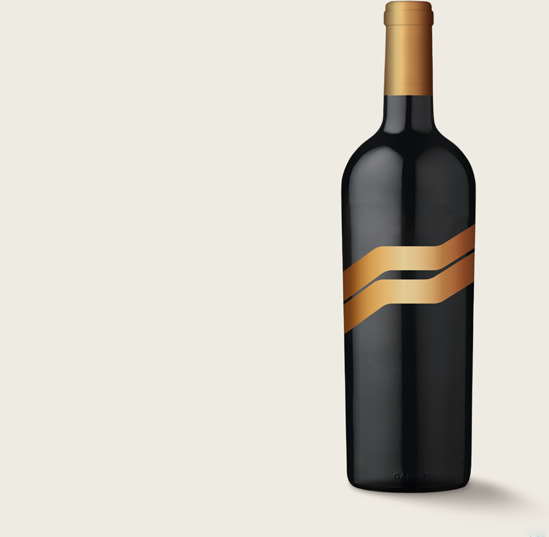 "CASTAWAY" – Orange Wine
LOST - VERSCHOLLEN
The best berries of our vines married to an exceptional wine, this aged two years in barrel on the mash. It is unsulfured and without filtration.
Reserve wines
The reserve wines we press from the best grapes from our old vines, deeply rooted in the riverbed. They ferment in tonneaux and piece barrels and lie on the full lees for several months until bottling.
The Reserve wines show a cool minerality and need a few years of development to reach full maturity.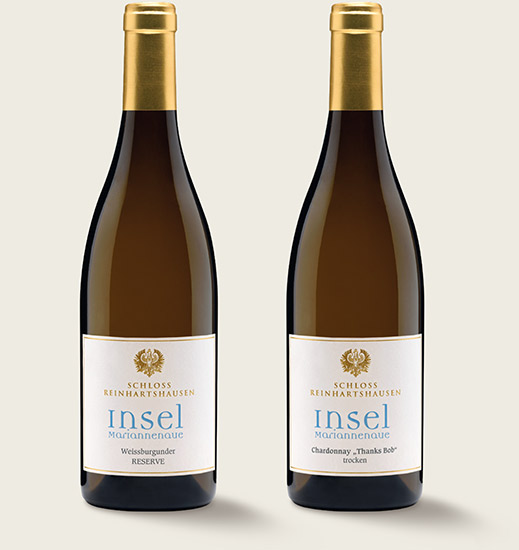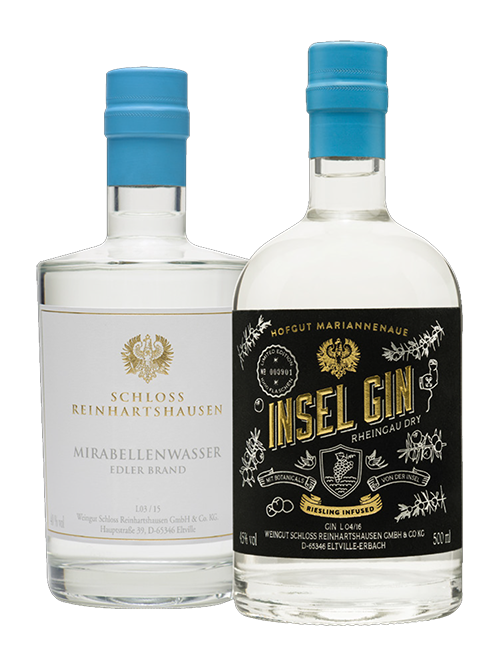 Island variety
Fine brandies and the Rheingau Dry Island Gin
A down-to-earth island gin distilled with various wild herbs of the Rhine island Mariannenaue and as a special feature with castle's own Riesling. The Riesling gives the final touch, as well as the unmistakable Rheingau signature. The wild botanicals give the island gin its very special taste.
Since 2019 we distill ourselves on the island Mariannenaue / single batch distillation (copper bubble). Carefully distilled from local fruit. Our brandies and spirits are guaranteed from pure fruit carefully distilled. Without added sugar and flavor.
The Rheinhell vintner beer
Our Winzerbier is brewed with wild hops from the Rhine island Mariannenaue. It bears the name of the traditional vineyard "Rheinhell", from whose grapes the legendary island wines of Schloss Reinhartshausen are produced. We have rediscovered the wild hops, which thrive in the immediate vicinity of the vines, as the second treasure of the island and dedicated this winegrower beer to her. Our beer is completely unique in aroma and taste due to the use of wild hops. It is relatively light and very drinkable. It is a top-fermented, unfiltered beer specialty "blonde pale ale", brewed according to the German purity law.