one of the oldest wineries in the world
Rheingau - The Riesling legend since 1337
For more than 680 years, Weingut Schloss Reinhartshausen has been a part of Rheingau wine culture. Even today, the breath of history blows through our walls. Everything breathes Riesling! With our Original Schloss bottlings, we will continue to stand for award-winning top quality from the heart of the Rheingau region. Based on our outstanding vineyard sites, we, the Lergenmüller family, stand for a respectful treatment of fauna and flora in the vineyard. After selective harvesting, the quality that comes from the vineyard is only preserved and gently shaped out.
We give our wines time to mature. They are traditionally among the most storable wines of the Rheingau. We cordially invite you to enjoy our individual Rieslings, which are characterized by their location and harmony.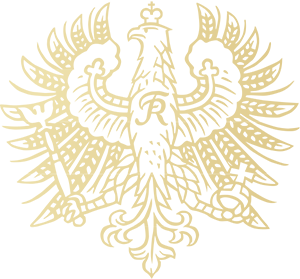 As one of the last family-run traditional wineries in the Rheingau, we have made it our mission to sustainably use the gifts of nature and make them accessible to the discerning connoisseur. Due to the quality of the vineyard sites and the organic management, the growths present themselves more multifaceted than conventionally produced wines. Handcrafted to perfection over centuries, this creates fluid, one-of-a-kind products.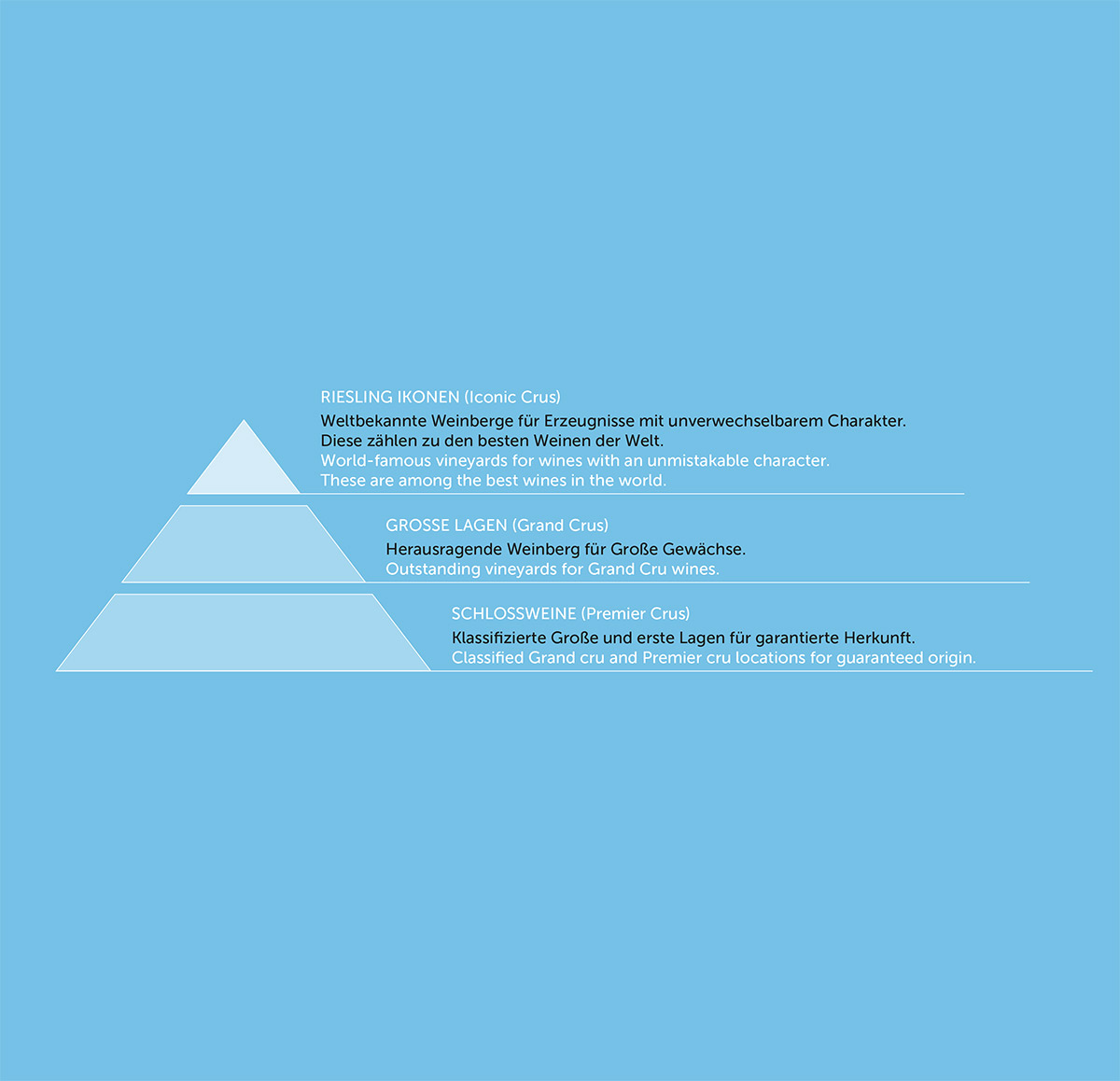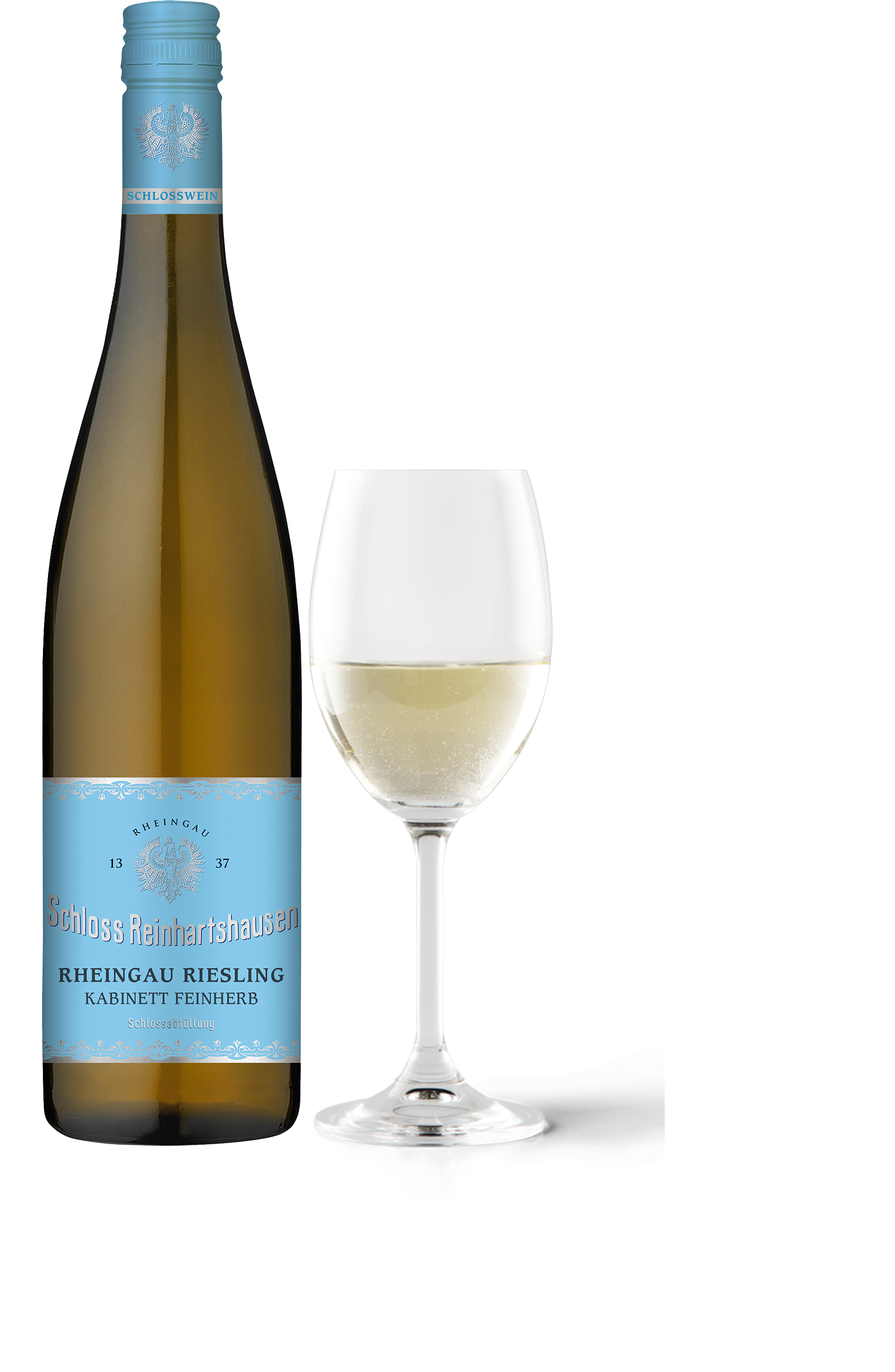 Original castle bottling
Castle wines
As basic wines, our Schlossweine come exclusively from our own officially classified vineyards in Erbach, Hattenheim and Kiedrich, thus forming the cornerstones of the range. Delicate and finesse with aromas of mirabelle, peach, some citrus and a slight spiciness, form the basis of our entry-level wines.

Our wines are appreciated in 45 countries. Since 2013, our wines have received 48 national and international awards. Produced during this time 473 wines & sparkling wines.
This error message is only visible to WordPress admins
There has been a problem with your Instagram Feed.
We explain
Location expertises
Where exactly do the noble vines grow? What makes them so special?
We explain exactly what it is all about.
New arrivals & offers directly in your mailbox
Subscribe to our newsletter
Wonderful wines from dreamlike surroundings ... so kann das schmecken
Weingut Schloss Reinhartshausen GmbH & Co. KG
Hauptstrasse 39
65346 Eltville
Office Times
MONDAY - THURSDAY

9.00 - 17.00

FRIDAY

9.00 - 15.00

SUNDAY

Request please
Opening hours restaurant Schlossschänke
MONDAY - SATURDAY

17.30 - 22.00

SUNDAY

12.00 - 18.00

WEDNESDAY & THURSDAY

DAY OF REST